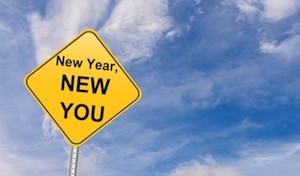 Planning to make a New Year's resolution or two to make 2014 a little better than 2013? We took a look at some of the most popular resolutions and then went on the hunt for the best apps to help turn those resolutions into reality.
Ready to get started bringing your resolutions to life? Here are the best apps to help you along the way.
If you resolved to save more or spend less: Mint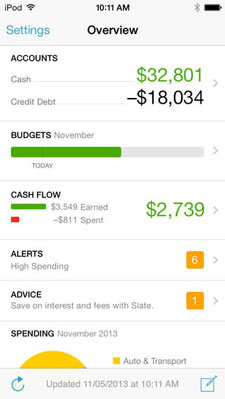 You don't have to know a lot about personal finance to get yours under control with Mint. All you have to do is connect Mint to your financial accounts — don't worry, Mint is verified to be secure by TRUSTe and VeriSign — and then Mint will analyze your spending to help you set a budget, remind you ...